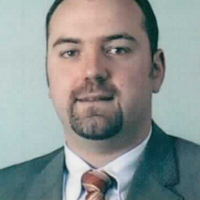 BrunoT
Découvrez les vidéos que j'apprécie et celles que j'ai moi-même tournées.
68 videos
MADONNA - Like a Virgin (Full Album) [Re-Issued 1985]
254 vues
Ajoutée Oct 25, 2014
Like a Virgin (Re-Issued 1985) [Incl. Into the Groove]
01. Material Girl
02. Angel
03. Like a Virgin
04. Over And Over
05. Love Don't Live Here Anynore
06. Into The Groove
07. Dress You Up
08. Shoo-Bee-Doo
09. Pretender
10. Stay


* Copyright Disclaimer Under Section 107 of the Copyright Act 1976, allowance is made for "fair use" for purposes such as criticism, comment, news reporting, teaching, scholarship, and research. Fair use is a use permitted by copyright statute that might otherwise be infringing. Non-profit, educational or personal use tips the balance in favor of fair use.